EUROPA-MEISTER 2017-1-AT01-KA202-035095 – Auf dem Weg zu einem europäischen Qualitätssiegel für das Handwerk
EUROPA-MEISTER – Towards a European quality label for the crafts
Here are some key facts of the project:
Programme: Erasmus+
Key Action: Cooperation for innovation and the exchange of good practices
Action: Strategic Partnerships for vocational education and training
Main objective of the project: The development of innovation
Partners and countries: Austria, German, Belgium, Norway, Slovenia and the UNIEP (Union Internationale des Entrepreneurs de Peinture)
CONFEDERATION NATIONAL DE LA CONSTRUCTION ASBL (Belgium)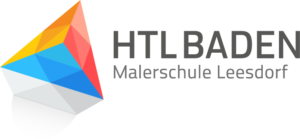 Guild of Painters and Decorators Lower Austria (Austria)
NTI-MMM Multilateral Monitoring and Management (Norway)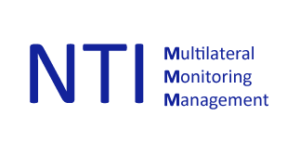 OBRTNO-PODJETNISKA ZBORNICA SLOVENIJE (Slovenia)

Saxon Educational Society for Environmental Protection and Chemistry Dresden mbH (Germany)
UNION INTERNATIONAL OF THE ENTREPRENEUR DE PEINTURE ASBL (Belgium)
Project start: October 2017
Project end:  April 2020
Our main target will be:
The project EUROPA-MEISTER creates the European Master Craftsman's Certificate in Painting.
The following objectives shall be achieved in stages:
Establishment of a multilingual competence matrix in Skills bank in database for all project
To draw up a competence matrix at level 6 of the European Qualifications Framework (EQF).
Creation of the basis for a European network of complementary master
Development of an e-learning course system for cross-border master craftsman training with test run with selected master This test run is then called Europe Waltz.
European Meister certificate awarded and recognized by An audit and control commission will be set up for this purpose. UNIEP will establish and advertise the Europa Meister and the Europe Meister certificate as a seal of quality in Europe.
The Europe Meister

will serve as a model for other crafts trades.

What will be the benefit of the project for Europe and Austria?

First and foremost, the project should have a major impact on the participating institutions, target groups and other relevant stakeholders. In addition, indirectly at local, regional, national and European level.

This project has been funded with support from the European Commission. This publication reflects the views only of the author, and the Commission cannot be held responsible for any use which may be made of the information contained therein.