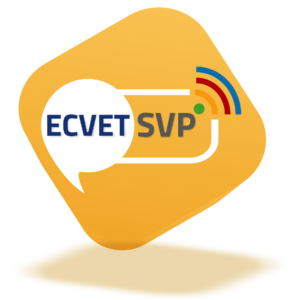 ECVET Skills Platform
Project Reference: 2019-1-TR01-KA202-077191
Project period: 01/09/2019 – 31/12/2021
Establishing a vocational education and training curriculum and extensive content by using an online
web portal to develop a system for skills and qualifications that are supposed to be based on the
needs of the labour markets is the innovative wall of the project. One of the pioneering innovative
elements will be enabling countries to obtain the skill ranking of CNC machining. The proposed web
portal can be seen as one of the most key innovations of the project, since it will be accessible by all
related stakeholders.
More info will come.